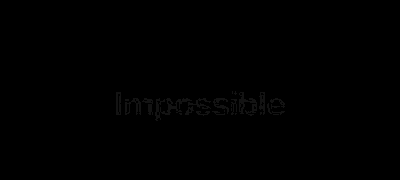 Welcome to my California AIDSRide page!
On June 10, 2000 I rode into Century City, California after a 7 day, 580 mile, bike ride. This day marked the end of the 7th California AIDS Ride, a 7 day bike ride from San Francisco to Los Angeles to raise money for AIDS support services.
But the AIDS Ride is much more than a fundraiser. The California AIDSRide is a time for people of every race, religion, age, and sexual orientation to come together for a common cause. It's about increasing awareness and changing lives by empowering individuals and providing hope to those in need. It's people riding to help others who cannot ride, people riding in memory of lost loved ones, and people riding simply to make the world a better place. We're riding not only for our own friends and family who have suffered from this terrible disease, but for all the men, women, and children who won't have to suffer in the future because of the efforts we are making today. 
As of Saturday, June 10, CAR7 had raised $11.3 million and that amount is still growing. This money will benefit the Jeffrey Goodman Special Care Clinic and the San Francisco AIDS Foundation as well as be used for important AIDS prevention programs, community outreach services, youth programs, and more.
Check out the links to the left to find out more about the ride, the beneficiaries, and check out a few pictures from this years event!
CAR7 was one of the most incredible experiences of my life, and truly something I will never forget. The riders, the crew, and the endless amount of supporters who came out to cheer us on made this an amazing journey. Thanks to all for your support!